I know you have been anxiously awaiting Part 2 of my Healthy Holiday Eating Tips blog post! :) These are my tried-and-true ways to survive the Holiday Party scene and fit into your jeans year-round!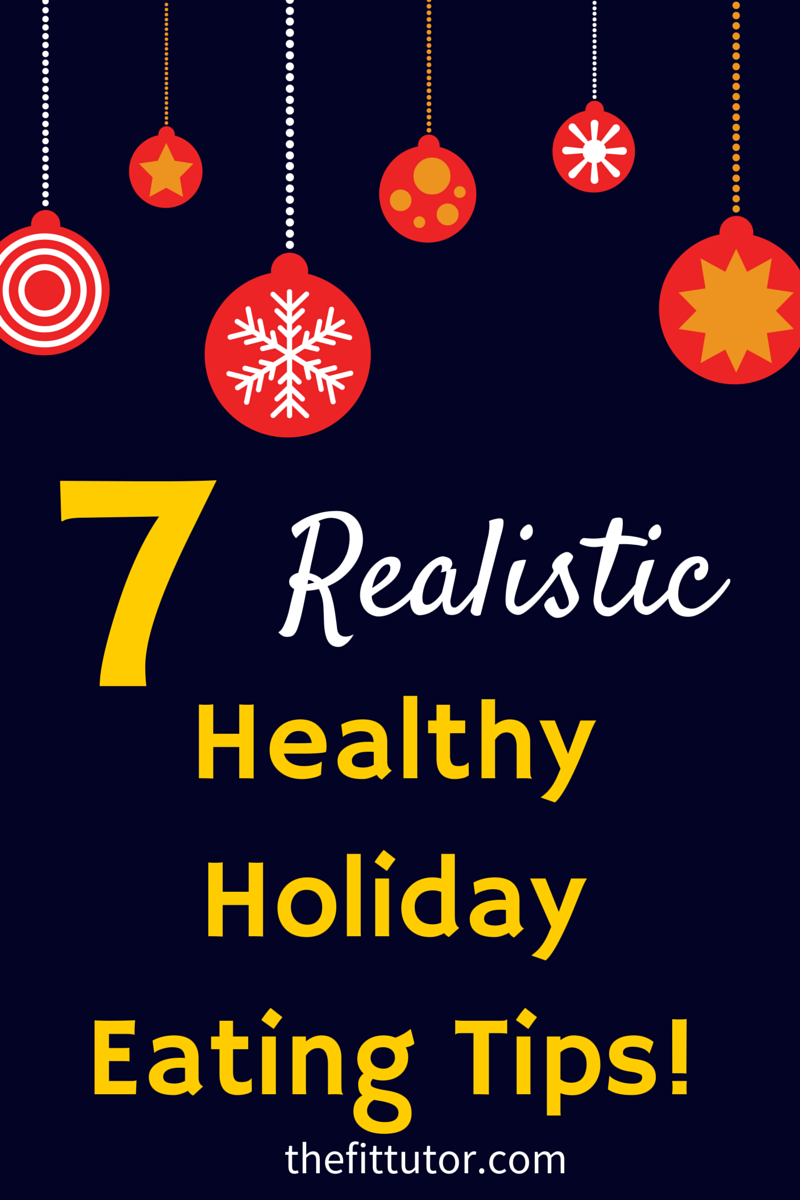 7. Log your food intake
This is my least favorite healthy habit, but it's ridiculously effective. I don't do it every day, but if you really want to see results it helps. I use myfitnesspal for a full week occasionally to keep me in reality about what I'm eating. It really holds you accountable, and opens your eyes to bad food choices you make.
At parties, you can strictly log everything so you know what you're putting in your body. If that's too intense, you could look up foods you want to splurge on, and choose the lesser of the evils. Honestly, once you've practiced logging food for awhile, you get to be pretty good at estimating the number of calories in a particular food, so that will help you too.
I hope these have helped you! Leave our readers some of your favorite tips you use during the most fattening time of the year!
And have no fear, The Fit Tutor is here to get you FIT and keep off that holiday weight! We specialize in at-home workouts for busy women of all fitness levels!  We offer community, support, nutrition coaching, and accountability! Sign up for your 2 week FREE trial today!
Happy Holidays!
Allison