Fit For Life Membership
The Fit Tutor is a combination of Ali's personal training and nutrition coaching + this amazing online resource filled with workout programs, exercise tutorials, a Nutrition Course, and meal plans! With the Fit For Life Membership, you'll get lifetime access to everything this "online gym" has to offer!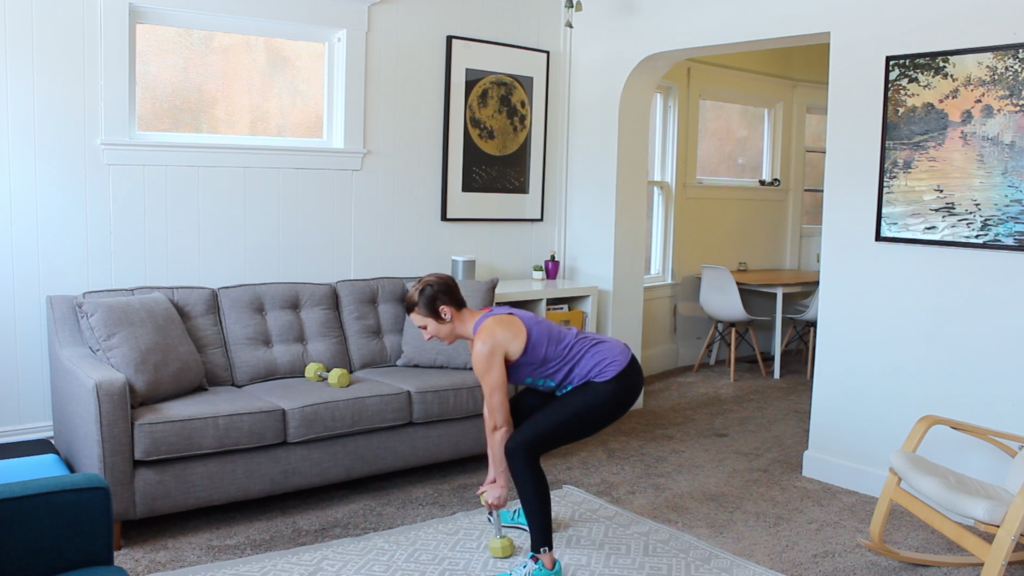 This Membership Includes
Lifetime access to all of Ali's workout programs, weekly workouts, the workout creator, exercise library, and nutrition course.
Workouts
Results-driven workout programs -8 and counting! There's a new workout released each week so you'll never get bored with all the variety! And with The Fit Tutor videos, you'll always have safe instructions and modifications. Workout at home or at the gym, while looking and feeling like a pro.
All online, on demand.
Nutrition
Ali's Nutrition Course teaches you how to build healthy habits into your life and eat right for your goals and body type without depressing diets. Several months of meal plans + shopping lists built in for various needs!
All yours. Foreva-eva.
Accountability
Get access to our amazing Facebook Accountability group: set goals, follow up, have people cheer you on and ask how you're doing! You'll also have email access to Ali for questions regarding The Fit Tutor site and exercise form and safety.
Cost
Just going through one workout program with Ali as your personal trainer would cost over $1200, and that's without any nutritional guidance!
Woah.
For less than the cost of three personal training sessions, you get all the workout programs, the nutrition course + meal plans, Facebook accountability, and video instructions with modifications for every exercise!
I am ready to be fit for life! (You can also make this a gift!)
$50 one-time payment for your lifetime online gym + support system