Giving experience gifts rather than material possessions can be so meaningful! Here's a thorough list of experiences your friend or family member who's into health and fitness will love:
Health and Fitness Experience Gifts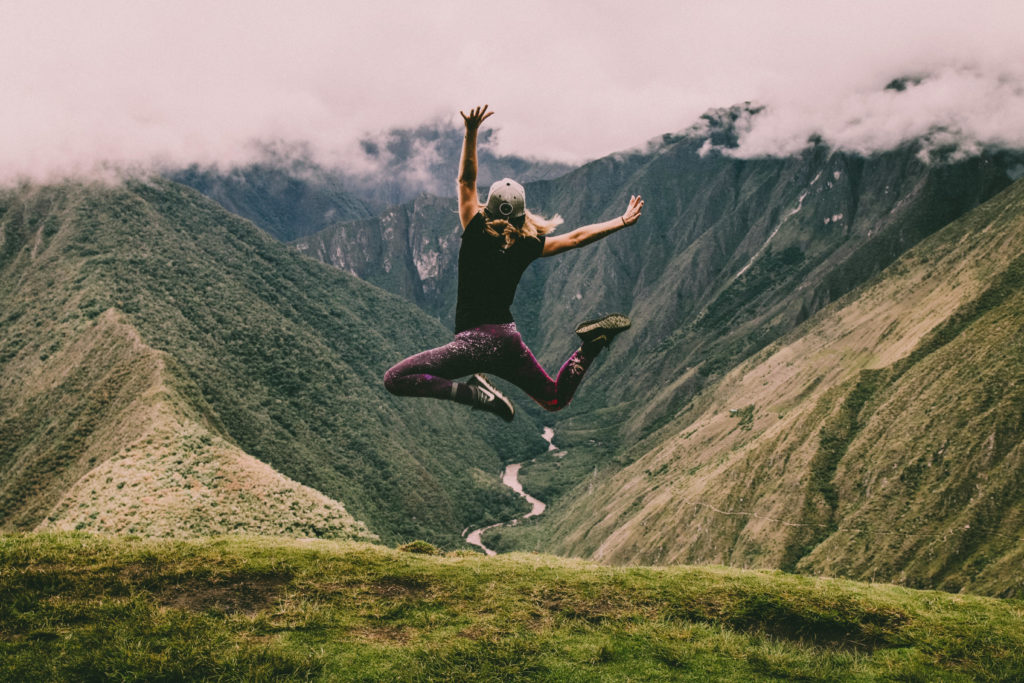 Most people on your list are stressed out and need to take better care of themselves. Choose from these self-care gifts to make them feel oh-so relaxed this holiday! And if they have sore muscles, they will love you forever after any of the first four on the list!
Self-Care Gifts
Massage
Float Tank
Acupuncture
Cupping
Mani/Pedi
Spa day
Facial
Fitness Experience Gifts
For your bold friend who loves to try new things and stay active!
Rock Climbing Gym Pass
Ski Passes
Fitness/yoga Retreat
Admission paid for an Adventure Race:

Inflatable 5k
Adventure races in National Parks
Spartan Races
Tough Mudders, etc
((Bonus points if you train with them!!))

Sky Diving
Parasailing
Surf Lessons
Class Pass (can try various exercises classes in their city)
A month of exercise classes:

Barre
Bootcamps
Crossfit
Krav Maga
Powerlifting
Yoga
Pilates
Self-defense, etc

Gift cards for outdoor adventures like Kayaking or Stand Up Paddle Boarding
Annual Pass to State or National Parks
Dance Lessons
Gift them an EXPERT!
Personal Trainer
Wellness Coach
Nutrition Coach
Running Coach
—-> I'm an online trainer and nutrition coach! See if we're a good match here // end shameless plug ;)
Other Experience Gifts
Plan out a hike, camping, or adventure trip to do together
Cooking classes
Trip to a winery
Date together: get coffee, ice cream, tapas, dinner, bike ride, go for a walk, etc
Tickets to a sporting game
Gardening class
Experience gifts can equal quality time with a loved one. If you have no interest in a Tough Mudder Race but know they would, offer to go cheer them on. Experience gifts are perfect for those who are hard to buy for, and are almost always an ethical (no sweatshops) and eco-friendly (no packaging, waste, etc) gift option!
PS: If anyone wants to win my heart just take me to the arcade and out for a drink!
Happy Holidays and Merrrrrrry Christmas friends! Best of luck with your shopping!