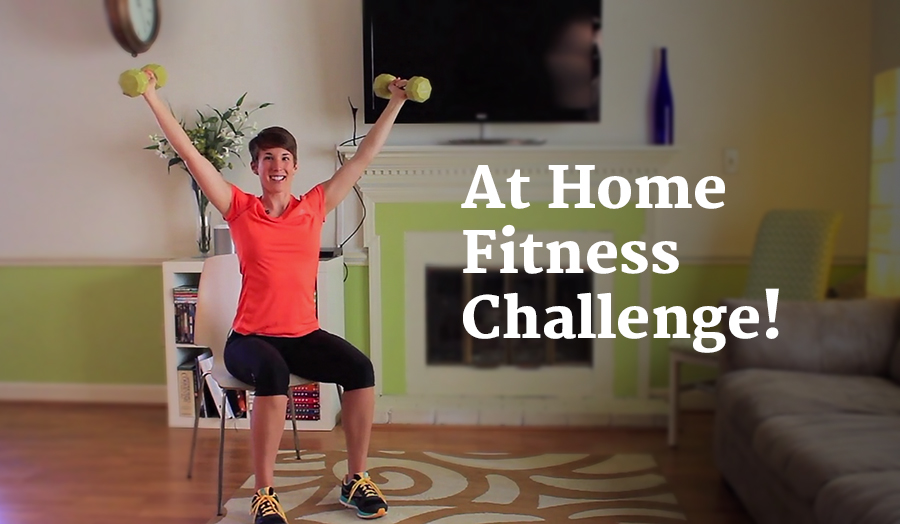 Every year we make resolutions hoping for the best. We have the best intentions but don't have the resources to truly pursue our resolutions. Working out isn't an exception. Starting a health journey can be overwhelming. Creating workouts can be intimidating and finding time to go to the gym can be nearly impossible.
That's where the Fit Tutor comes in, we create simple and and effective at home video workouts just for women.
Here is our 2 Week Fitness Challenge:
#1 Sign up for a Fit Tutor Membership (choose your level based on how much accountability you want!)
#2 Commit to doing three to four Fit Tutor workouts per week
#3 Switch up what your drink. Replace soda, sweet tea, juice, and alcohol with water
#4 Skip the sweets. Limit yourself to 1 dessert per week
Of course there are more things that you can do to get fit, but we want to make improving your health approachable and sustainable this year.
Good workouts, proper nutrition, and accountability can be life changing. And you deserve to feel healthy, able, and confident in your body. I'm here for you, sister, let me know how I can help!