If you're needing a quick win, I think you've found it because this free meal plan will make your life easier and your clothes fit better.
You want to eat healthy (well, that's 2nd best to ice cream actually being a weight loss food) and take care of yourself, but when all is said and done, it's last on your priority list.
All your energy goes to putting out fires, working hard, and taking care of others. What do you have left in your tank at the end of the day besides some Mac N Cheese, Netflix, and contemplating folding laundry?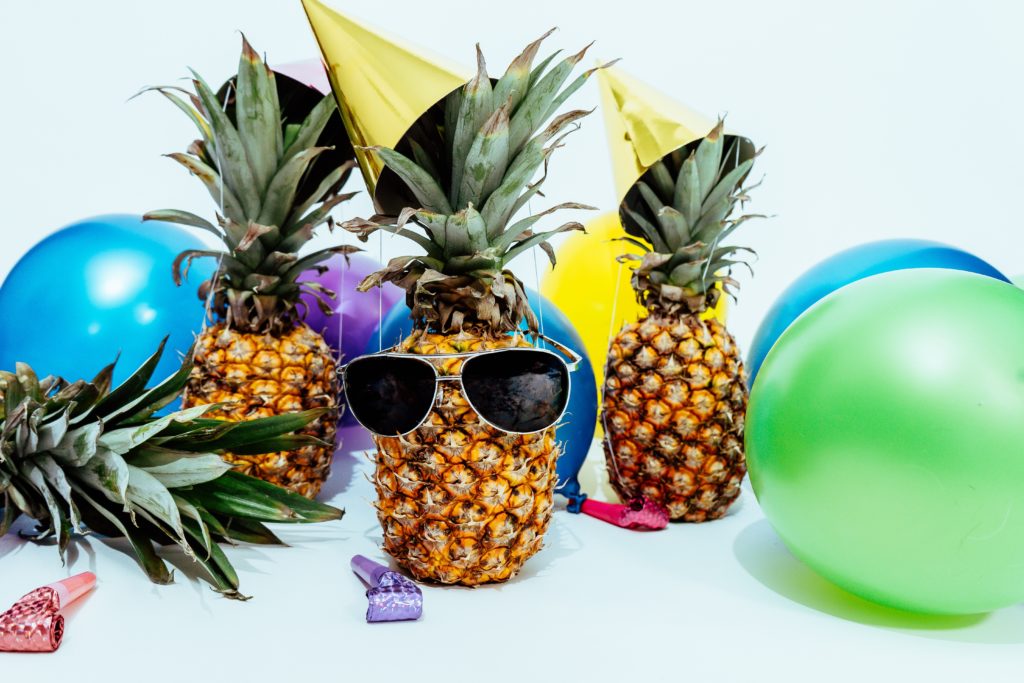 Photo by Pineapple Supply Co. on Unsplash
Get Your Free Weekly Meal Plan based on Real Foods
I totally understand. This amazing and free resource – Real Food Reset! – will help make your week 1 million times easier and help you get in those healthy foods, filled with protein, veggies, and flavor- without the stress!
Here are the best parts! You'll get
5 dinners planned for you
Recipes and instructions
Grocery lists
Calorie and macro counts
They can all be made in 30 minutes or less!
And they are made with real food
Winner winner chicken dinner. Literally.
Tell Me More
Each meal is healthy, high in protein, nutrients, and did I mention everything is laid out for you? With the exception of bringing your groceries to you, I've done it all so you can have a win for yourself this week! Or at least a win that's not just a glass of wine or making the light at the busy intersection. I see you, sister.
A win that's for you– your health, your energy levels, moving you towards those badass babe goals you have.
The serving sizes are large enough you can cook for a friend, your family, or even stretch this meal plan out for two weeks because leftovers are life (and the rest is just details). They are easy to change if you need more or less, too.
Here's How to Get Your Real Food Reset Meal Plan
All you have to do is enter your email here so I can send them to you! That's it!
Check your email to confirm and then *poof* free meal plan.
Yeah, it says you're being signed up for my mailing list – so let me tell ya I don't send much mail, and when I do it's usually tips, recipes, free workouts, and the occasional new-program-alert excitement. I'm busy too and don't have enough time to blow up your inbox, but when I do it's worth your time.
Imagine having that giant task crossed off your to-do list, saving money because you're not eating out as much, and what's that? Your jeans are a little looser? You are feeling more energetic? Well isn't that nice!
Enjoy, friends! Send this page to your friends so they can have this quick win and looser pants, too.


*These meal plans are designed to be healthy and easy, but not treat any particular condition. Talk with your doctor about special diets for your medical condition!