I love coffee. And I know I'm not alone.
My morning cup of coffee is a sacred time. A time to read, reflect, snuggle my dogs, and prepare for the day's domination. OK, sometimes I mindlessly scroll through twitter, too. I also love that the thing that brings me relaxation and comfort is also simultaneously giving me a jolt of caffeine that will fuel the aforementioned domination.
The best part? I don't have to rationalize this behavior. It's not like telling yourself your Ben & Jerry's Tonight Dough is full of calcium– Coffee has several proven health benefits and is linked with many others! Woo hoo!
Already know how healthy coffee is? Skip down to help orphans and enter the giveaway by clicking here!
7 Health Benefits of Coffee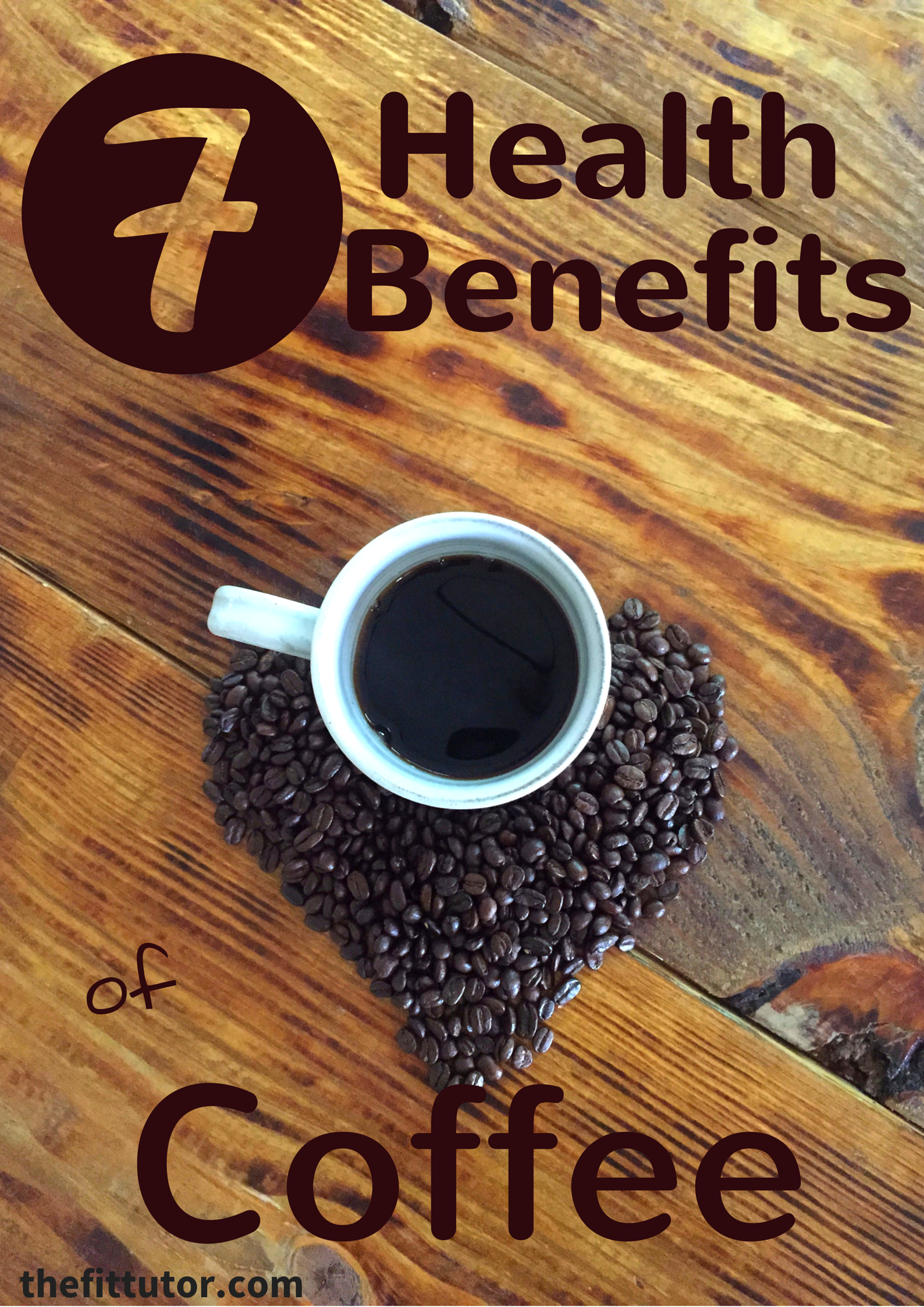 Coffee Contains Important Nutrients
Coffee is more than just tasty black energy water. It contains important nutrients like vitamins B2 and B5, Manganese, Potassium, Magnesium, and Niacin. If you're eating the typical Western Diet, it's good to get some extra nutrients from coffee!
Coffee Contains Antioxidants
Antioxidants are important because they help you fight inflammation. They also neutralize free radicals, which seek to damage or kill our cells. Antioxidants help repair damaged cells, as well as fight signs of aging, cancer, and other diseases.
Most Americans get more antioxidants from coffee than they do fruits and vegetables. Drink up!
Coffee May Reduce Your Risk of Many Diseases
Drinking coffee has been linked with the prevention of several life-threatening diseases, such as:
Sometimes caffeine is an important factor, so read the connected studies if you're trying to prevent something specific and prefer decaf! By the way, who drinks decaf!?  :)
Coffee Improves Physical and Mental Performance
Yes, coffee wakes you up. But it also does other cool things like improves your brain function, logical reasoning, memory, reaction time, and vigilance. Some of these factor in to what we consider "intelligence," so it's safe to say coffee makes you smarter.
Coffee Helps you Burn Fat and Improves Physical Performance
Coffee can increase your metabolism by 3-11%. It tells our bodies to release adrenaline, and to breakdown stored fat and release it into the bloodstream.
This adrenaline and fuel in the bloodstream can boost athletic performance, helping people run faster, lift more, have more endurance, and burn more fat. Woo hoo! Try drinking coffee about 30 minutes before a workout.
Coffee Lowers the Risk of Depression and Suicide
Statistics show that nearly everyone will become depressed at some point in their lives, and many will struggle with suicidal thoughts. A recent Harvard study showed that women who drink 4+ caffeinated cups per day were 20% less likely to become depressed. A similar study unveiled a strong inverse relationship with coffee and suicide. People who drank 2+ cups of caffeinated coffee per day were almost 50% less likely to commit suicide.
Coffee May Help You Live Longer
Although we've already covered several reasons that support this point, it's still exciting: there's a strong correlation between coffee drinkers and a lower risk of death. I'm not sure what you're waiting for, so start brewing! Check out our giveaway below for your chance to win free, amazing coffee that GIVES BACK! And don't forget to tell your friends!
GIVEAWAY:Gobena Coffee
There are an estimated 27 million slaves and 153 million orphans worldwide. Many mainstream coffee brands use slave labor and sell you low quality coffee. Changing up the coffee you buy is one of the easiest ways to lower your slavery footprint.Enter Gobena.
Buy purchasing Gobena (pronounced gō•bĭn•ŭh) coffee, you are supporting a fair trade, sustainable company. You are also supporting Lifesong for Orphans, since Gobena generously gives 100% of their profits to orphan care. Now there's a cup of coffee you can feel good about!
Quality
Gobena purchases their coffee beans fresh and in season, and imports them as soon as the farmers finish the drying process. They are roasted in small batches to bring out the specific flavor notes in each bean. My husband and I are self-proclaimed coffee snobs and we have loved the freshness of each bag in our Coffee Club box!
Gobena's Inspiring Start
Gobena has such an inspiring story. Founders Steve and Danae traveled to Ethiopia to adopt their little girl, Eva. She had been abandoned near the land of a 70-year old farmer, Gobena, and his wife Mulunesh. The couple realized they couldn't take care of her, so they traveled 150 miles to the nearest police station. There they heard about adoption, and eventually Eva found her forever family. Gobena's courage and selfless heart inspired Steve and Danae to start this organization, where 100% of profits are reinvested into orphan care through Lifesong for Orphans.
GIVEAWAY
I know you've been waiting for this part! In continuing their generosity, Gobena is giving away TWO free bags of coffee to one lucky winner! Please follow the instructions and enter the giveaway as many times as you want! Please help spread the word about this amazing company. Great Coffee for a Great Cause. What more could you ask for?
Don't be shy, go ahead and order some coffee while searching around their site. We have been getting the 3-week Coffee Club subscription box for a few months now, and have really enjoyed it. You can purchase individual bags or a less frequent subscription if you are interested.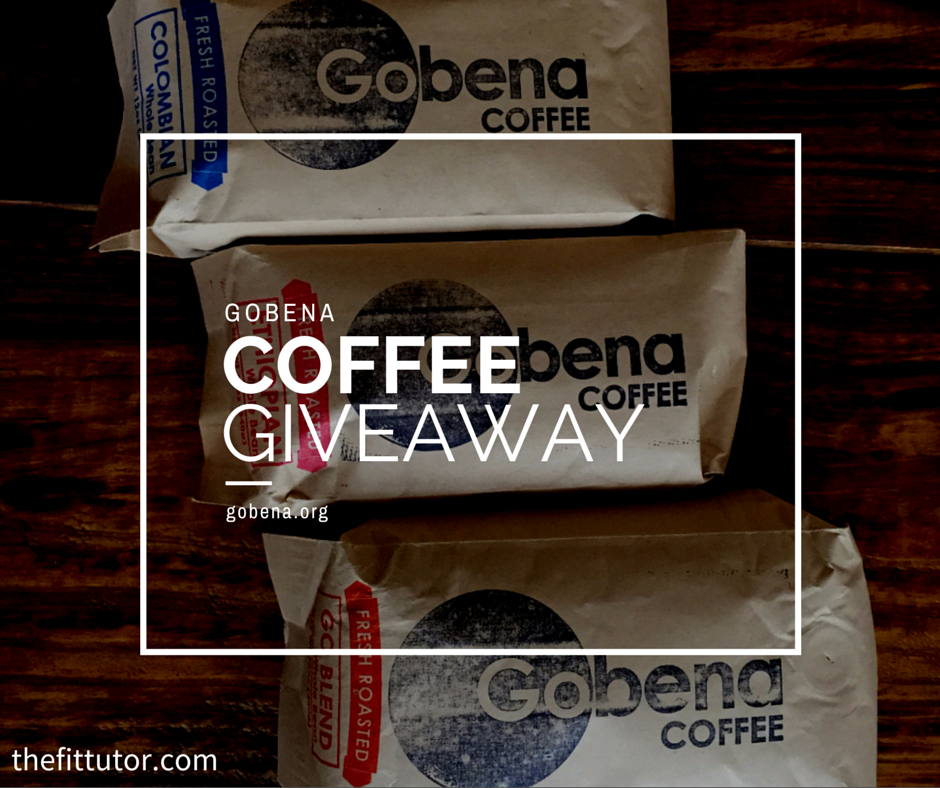 Excited to change the world with you,
Allison