My husband has been yelling "pumpkin the world!" ever since October 1st. Needless to say, we love Fall and the accompanying Fall treats. After scouring Pinterest to find healthy versions of our favorite goodies, I discovered that a lot of people are calling their recipes "healthy" when they in fact are not. With all this false advertising, you might think you are doing well but aren't, or you may get discouraged with how hard it is to find a good, health-ified recipe and just quit.
I've rounded up healthy to healthy-ish recipes by MY standards: a certified nutrition coach, someone who tries to avoid sugar, lower calories/carbs, and paleo-preferred. I did not create these recipes, but have directed you to the amazing and talented bloggers and their sites! I've tried most but not all- and will keep working my way through the list with you!
Pin away, my friends, and enjoy these healthy fall recipes!
Sweets
Chocolate Chip Pumpkin Cookies
Lexi's Clean Kitchen
[Dairy free, Gluten Free, Paleo]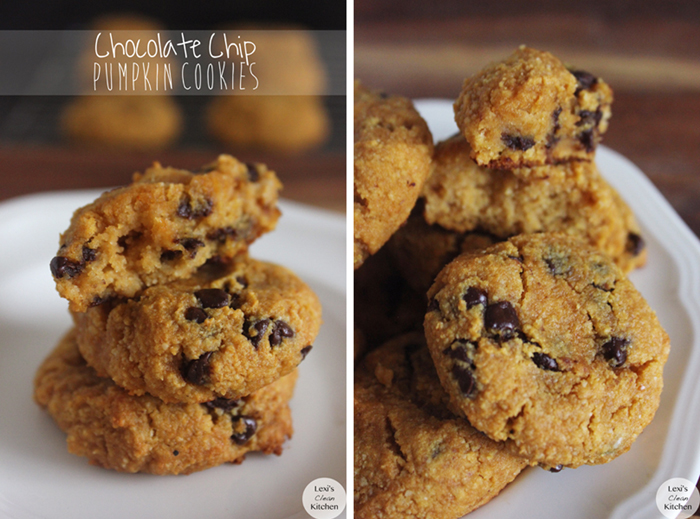 Paleo Pumpkin Pie
Dani Stout
[Paleo, Gluten Free]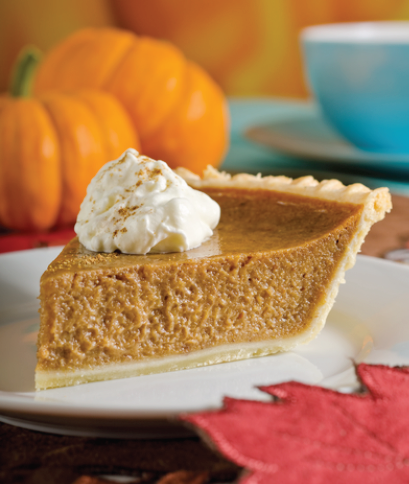 Crockpot Apple Butter
Lexi's Clean Kitchen
[Paleo, Gluten Free, Dairy Free, Vegan]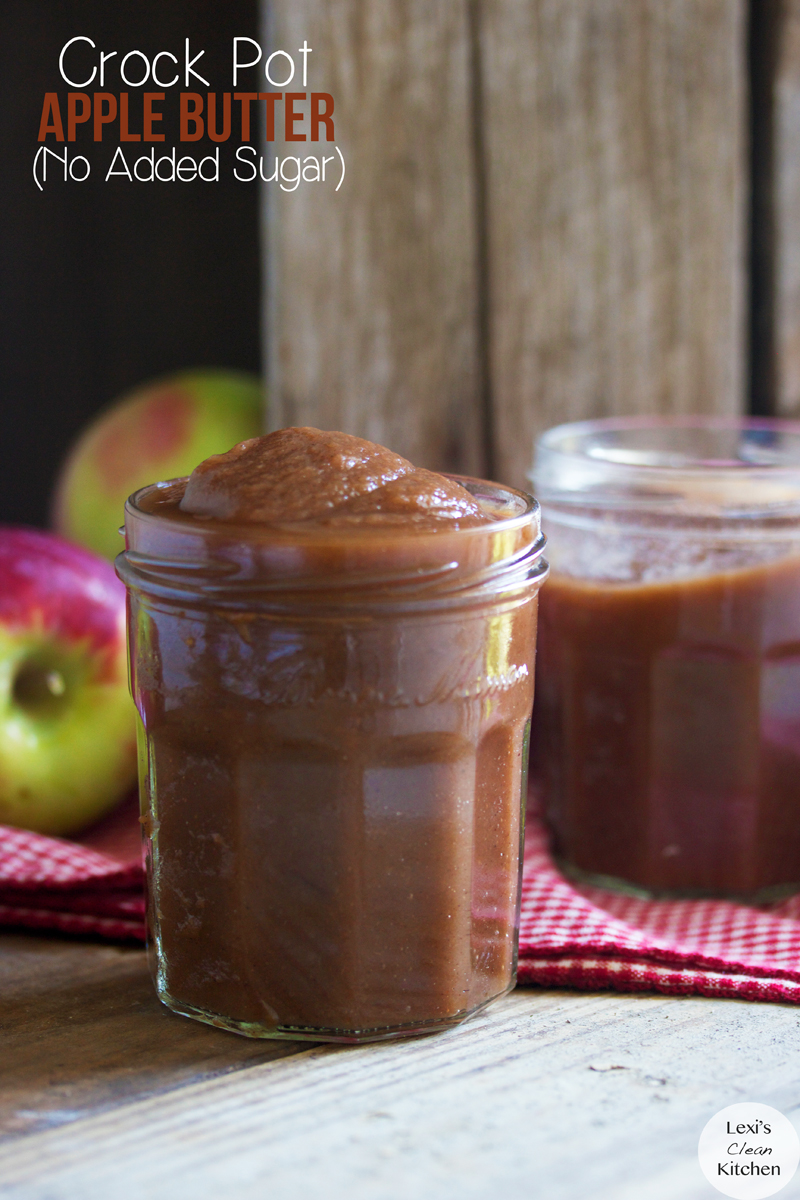 Pumpkin Chocolate Chip Muffins
PaleOMG
[Paleo, Grain Free, Gluten Free]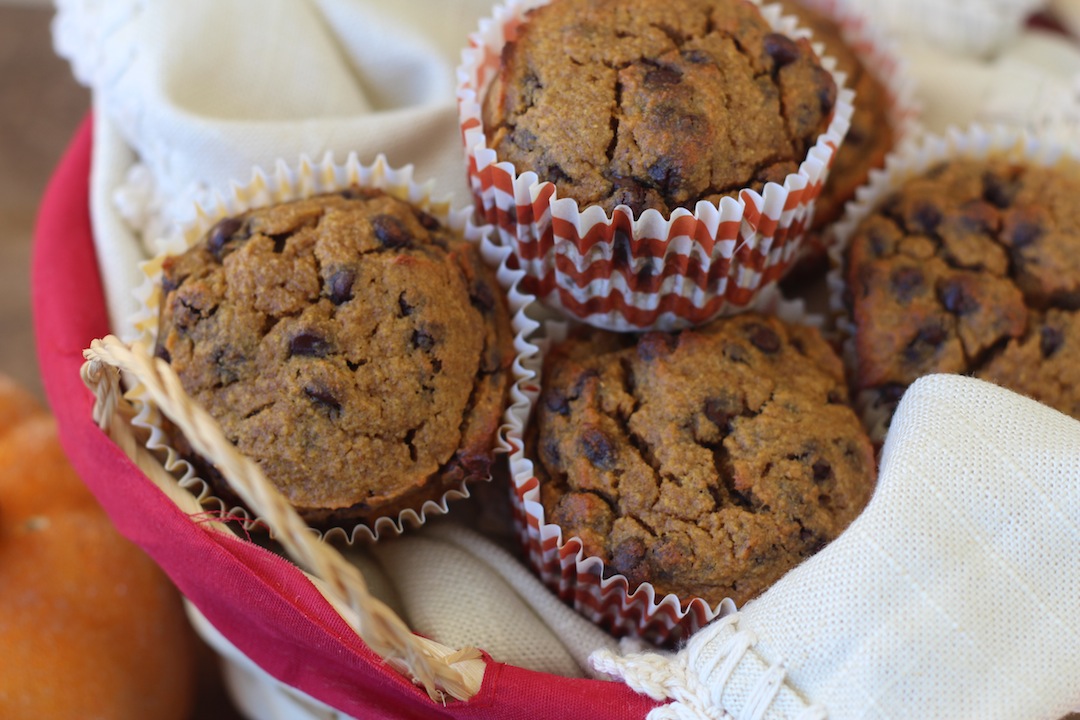 Pumpkin Cheesecake Ice Cream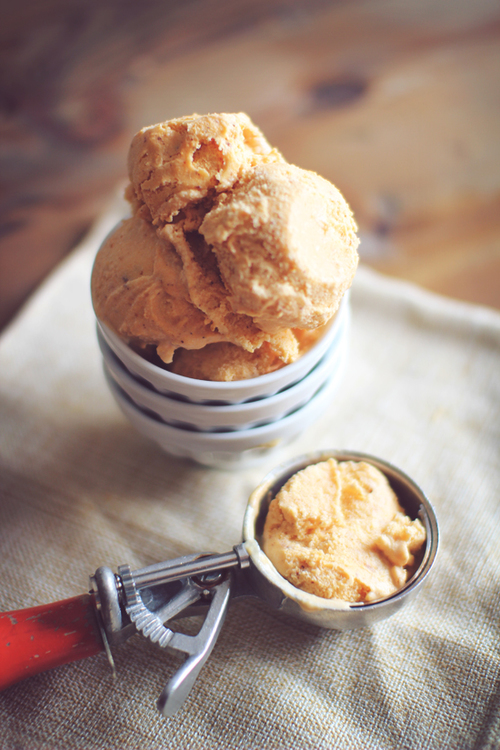 Apple Cider Donuts
I Breathe I'm Hungry
[Gluten Free, Grain Free]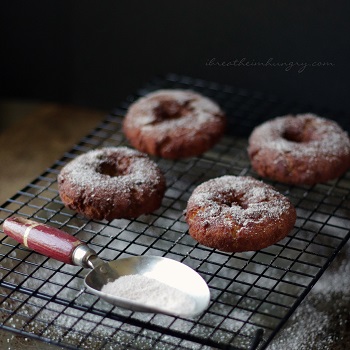 Baked Maple Donuts
Dashing Dish
[Grain Free]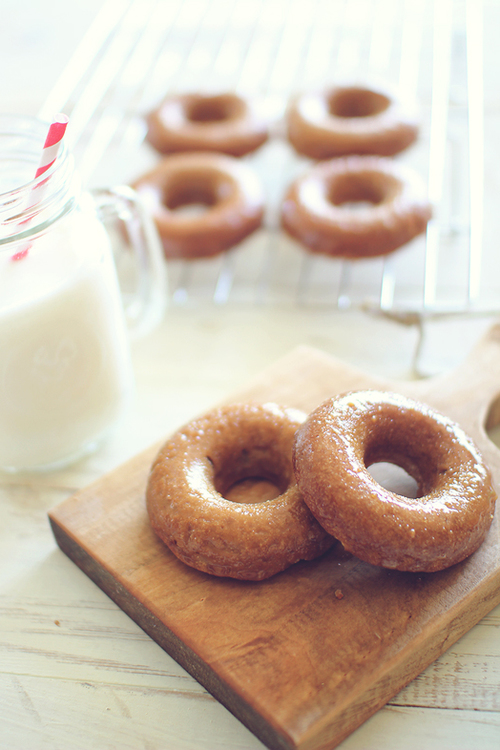 Pumpkin Cookie Dough
The Big Man's World
[Paleo, Vegan, Gluten Free]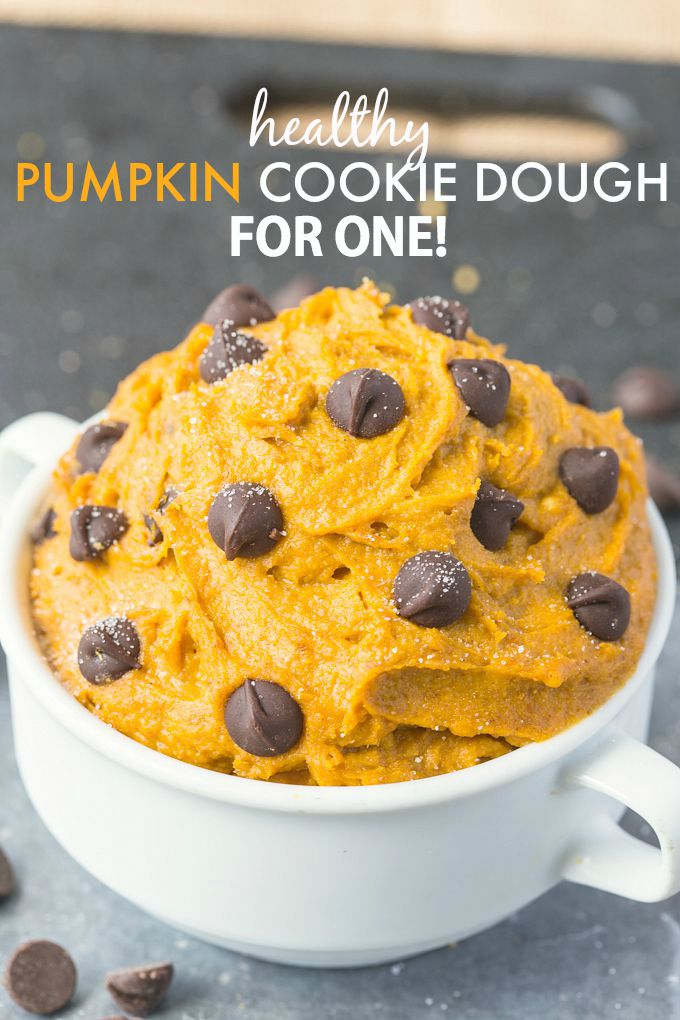 Apple Cider Donut Holes
Lexi's Clean Kitchen
[Gluten Free, Dairy Free, Paleo]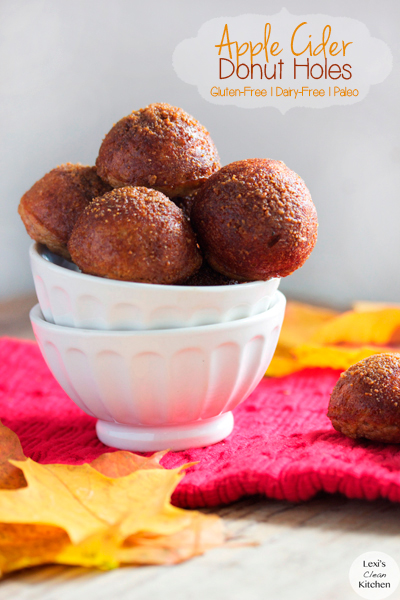 Classic Apple Pie
Autoimmune Paleo
[Paleo, Grain Free, Dairy Free, Gluten Free]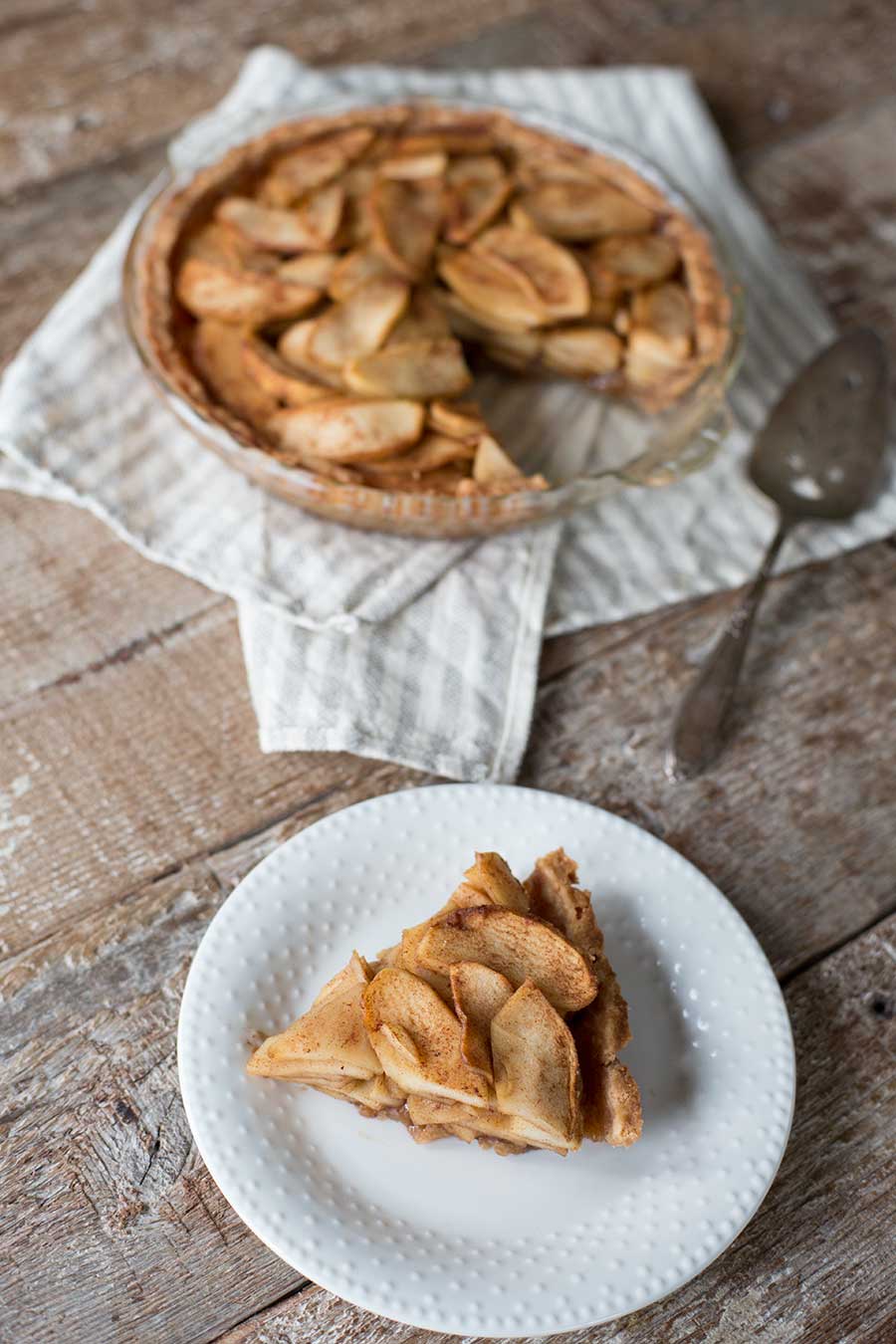 Drinks
Chai Tea Latte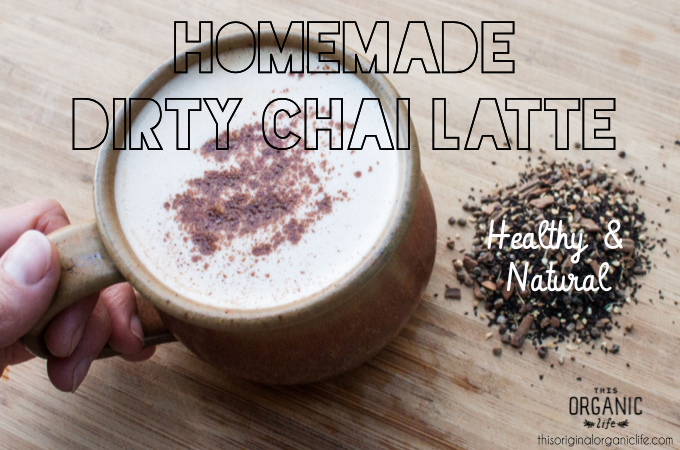 Coconut Milk Chai Tea Latte
April Swiger
[Paleo, Dairy Free]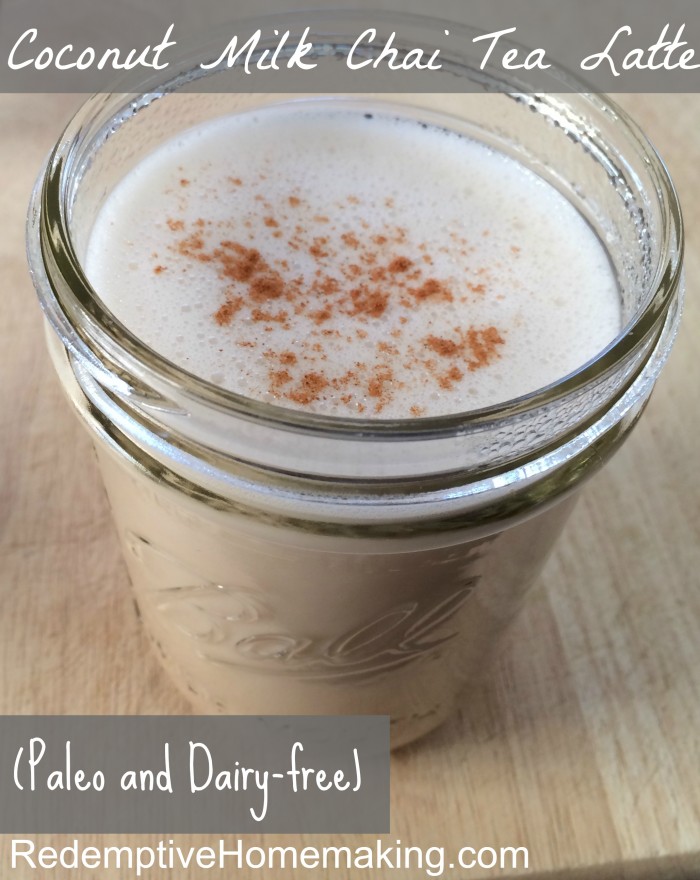 Paleo Pumpkin Spice Coffee Creamer
Predominantly Paleo
[Paleo, Dairy Free]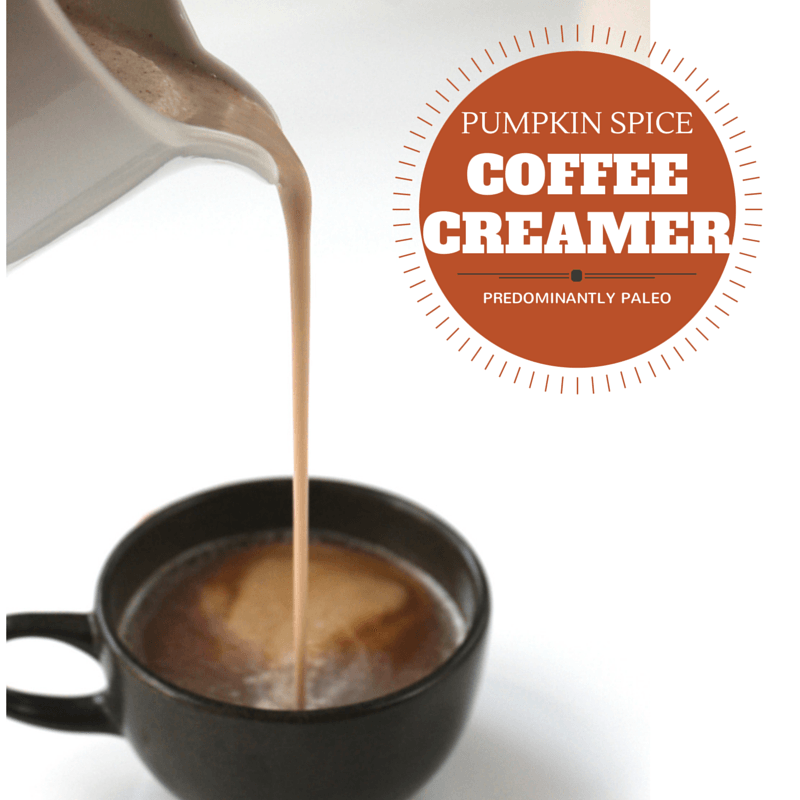 Pumpkin Spice Coffee
Gobena
(You can save calories by buying pumpkin coffee, or putting pumpkin pie spice in your grounds! Buy from this Gobena link & support my friends' adoption: good coffee + good deeds!)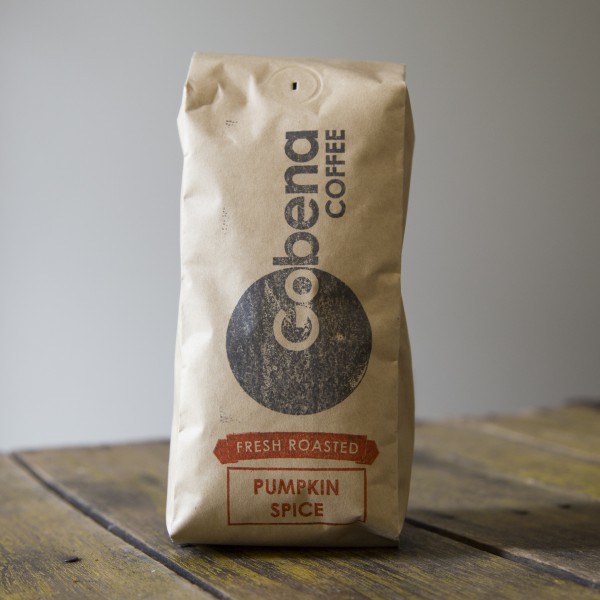 Real Foodsies
Pumpkin Protein Pancakes
Turtle Woman
[Grain Free, Dairy Free, Paleo]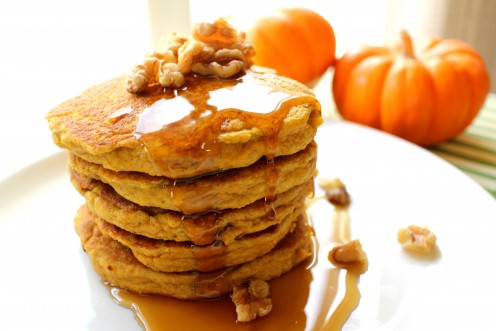 Butternut Squash & Bacon Soup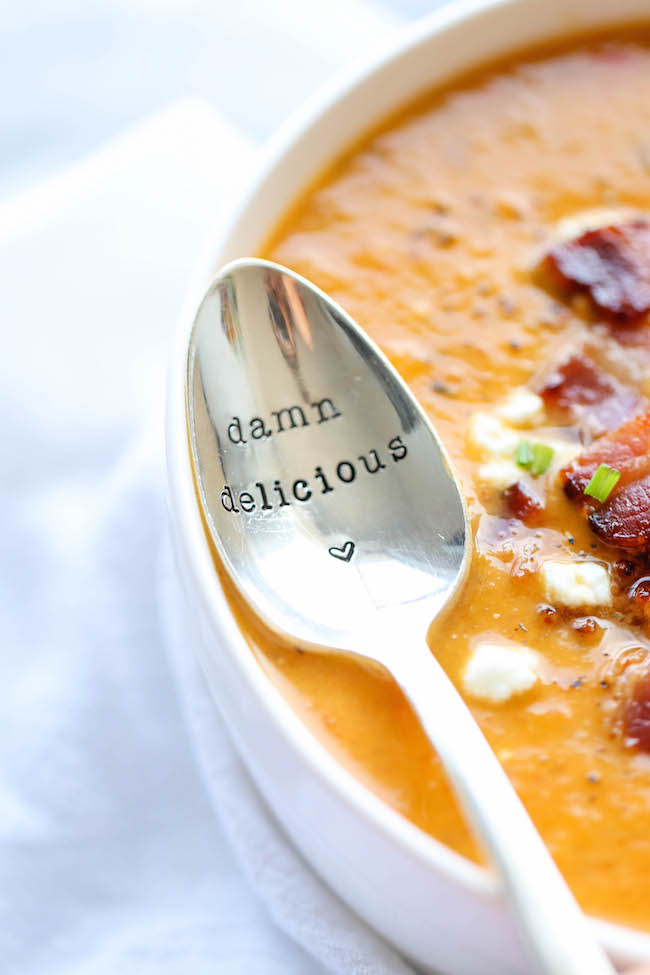 Roasted Fall Vegetables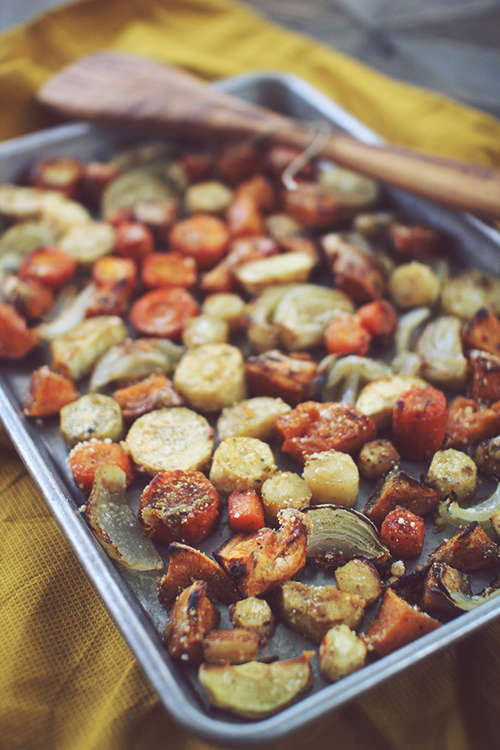 Apple Walnut Cranberry Salad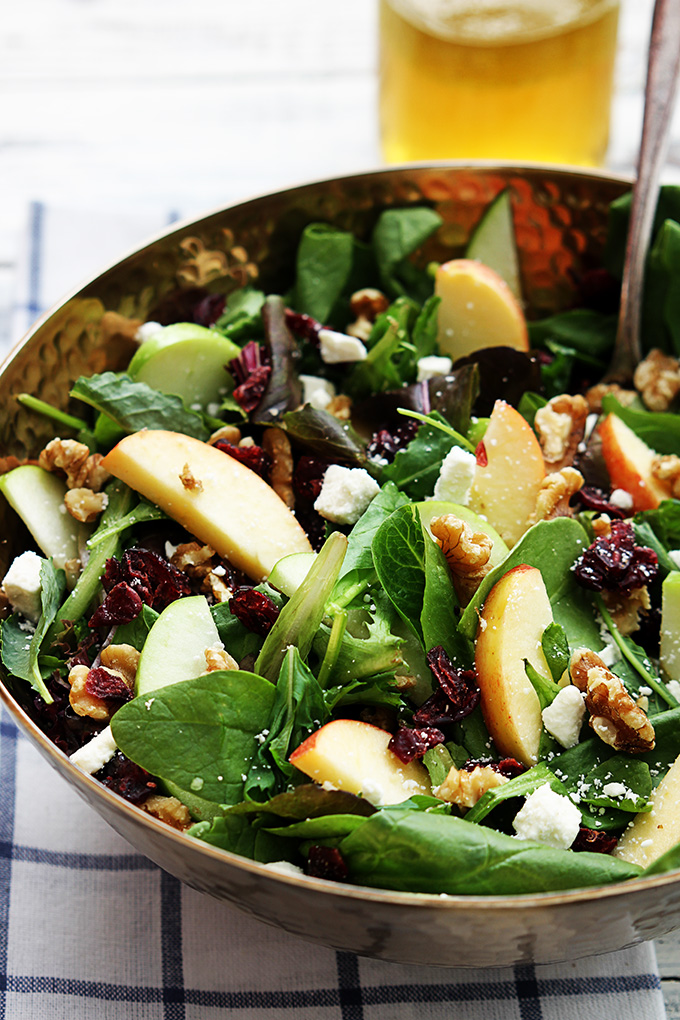 Cinnamon Apple, Walnut, Kale, and Quinoa Salad
iFoodReal
[Gluten Free, Dairy Free]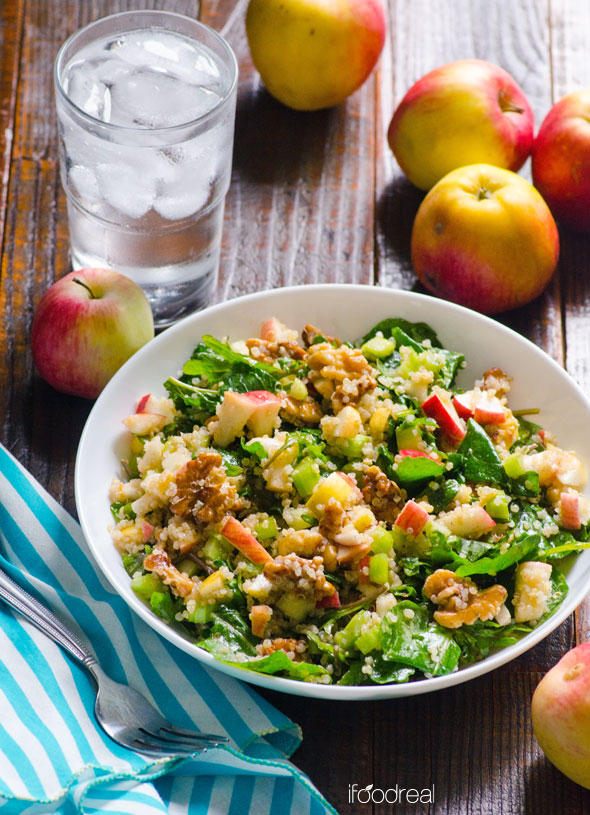 Butternut Squash Chili with Beef and Beans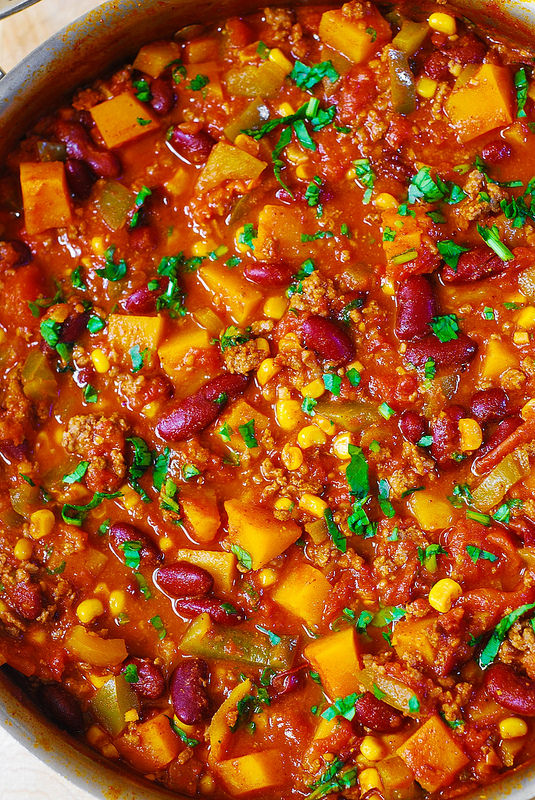 These are some of our favorite healthy Fall foods, but there's a good chance I'm missing one of yours! Check out my Pinterest boards for more awesome recipes- and since not all of them are healthy, feel free to ask me if one is, or how to make it healthier!
And my Healthy Fall Bucket List is a MUST for any of you who want to have a great Fall and stay active!
If you feel lost when trying to find healthy foods and what to eat to reach your goal weight, sign up for The Fit Tutor! We offer strength training instruction for every level and workouts designed by a nationally certified Personal Trainer (me!)- and you can do all of them AT HOME! :) I also love helping people go through the nutrition course to maximize results. Start now, before, you know… the holidays.
I hope you have the best Fall yet! I love celebrating the little things :)
Allison