Detox Your Life In A Year: October
Friends, I'm so excited to have my friend Stephanie Shrock guest post for this month's detox blog! She runs her own green cleaning company, Squeaky Green, in Indianapolis, IN . Her passion for green living and yoga was birthed out of her Hodgkin's Lymphoma diagnosis in 2008 and her continued dedication to find healthier more sustainable options of living. Take her advice, and remember, she's a PRO! – Allison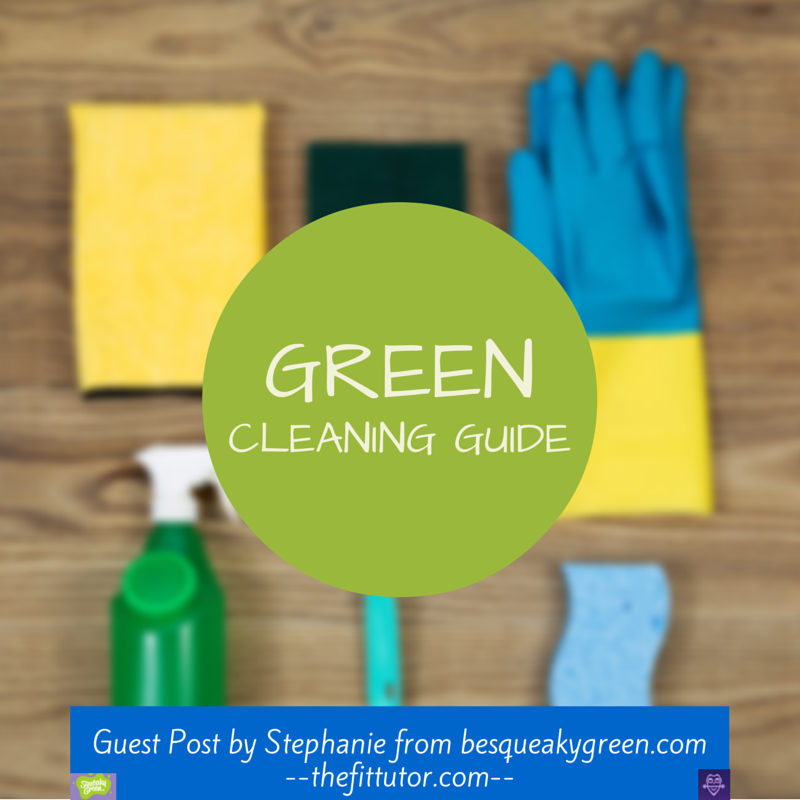 Why Green Cleaning Is Important
When it comes to cleaning your house, it is easy to enlist off the shelf products with chemicals such as ammonia and bleach. They can certainly get the job done, but not without doing a number on your eyes, airways and with enough exposure, your nervous and immune systems. A study in 2007 published by the American Journal of Respiratory and Critical Care Medicine states that exposure to [conventional] cleaning products accounts for 15% of all asthma cases. The list is long of related symptoms due to chemicals in cleaning products ranging from headaches, nausea and poisoning to reproductive hazards and damage to internal organs. 
Most people spend up to 90% of their time indoors where the air quality can be up to five times more polluted than the air we breathe outside. This can equate to the same amount of toxins inside your home as the polluted air in Los Angeles and New York City. Using chemically enhanced and synthetic solutions for disinfectants and cleaning solvents contaminates two thirds of U.S. water streams which eventually filters back into your home and into your drinking water.  
Below are a few simple solutions that will help eliminate household toxins which creates a healthier environment both inside your home and in the great outdoors.
Use concentrated formulas, such as pure castile soap, in your household cleaning solutions. Using pure castile soap reduces the amount of toxic solvents often found in commercial cleaning solutions. I recommend using Dr Bronner's.

Household items such a baking soda, sea salt, distilled white vinegar, lemon, and cornstarch are not only effective cleaning and deodorizing agents; they are safe enough to eat!

Essential oils such as lavender, clove and tea tree are effective disinfectants and leave your home smelling fresh. 

Open windows and doors for a portion each day or night to let in fresh air. 

Pleases remember to always recycle your used spray bottles that are not repurposed and use washable and reusable cleaning cloths and sponges versus disposable products such as paper towels.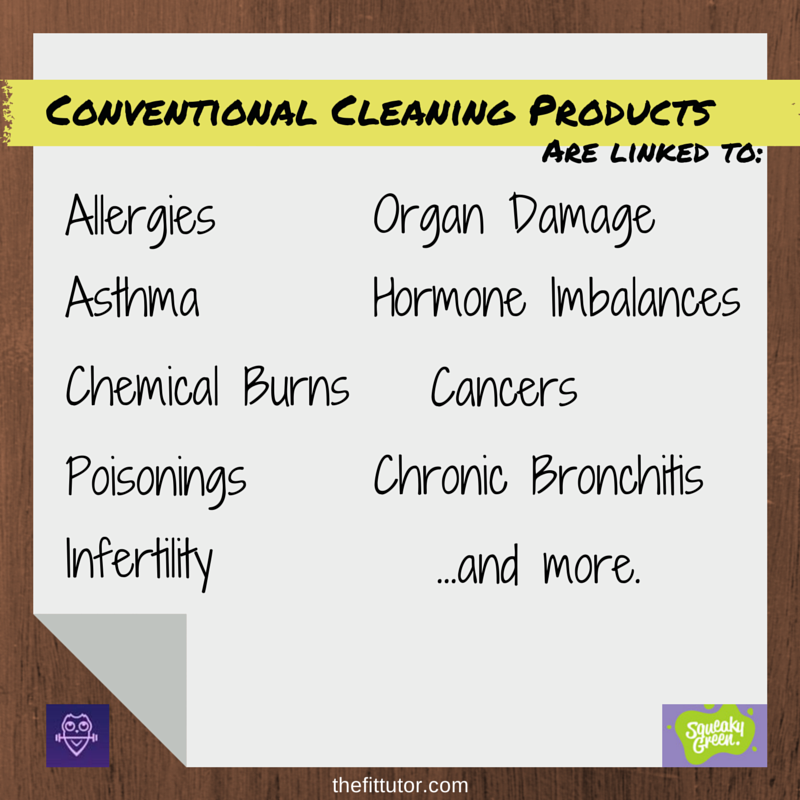 Make Your Own: Recipes
Below is my magic All Purpose solution that I literally use as an ALL PURPOSE on ALL SURFACES including dusting, countertops, showers, sinks, cabinets, and fingerprints on walls. Basically, everything. It is a super effective grease cutter, while being gentle enough to use on wood-finished furniture. There are, however, a few exceptions – because of the vinegar, you do NOT want to clean any natural surfaces such as granite or marble. The vinegar will eventually "etch" the surface leaving a dull finish. I've also learned that porous surfaces, such as limestone and non-ceramic tiles in showers etc may develop a white film due to the borax. This will wash off, but who wants a filmy shower? In this case, I use Mild Soap (recipe follows). 
All Purpose Solution:
1/8 C Pure Castile Soap
1 T Vinegar
1 t Borax
16 oz Filtered hot water
Mixology:
Warm filtered water in a kettle. Warm water insures that the Borax disolves properly and you want to use FILTERED water to reduce lime and mineral build-up on cleaning surfaces – the very thing you are trying to clean off from surfaces!
First mix the Castile soap, borax and water and THEN add vinegar. DO NOT add vinegar directly to the Castile Soap – you will get a gross curdling effect that will clog your sprayer. 
My preferred Castile Soap is from Dr Bronner. Not only are Dr Bronner's soaps super effective, but they are Organic, Fair-Trade and rate a 7.9 on goodguide.com AND they are easily found at your local health food store, Target, Meijer and select pharmacies. Just look in the beauty section!
Mild Soap
Used on all natural surfaces, such as granite, marble, limestone- and works great on stainless steel sinks!
1/8 C Pure Castille Soap
16 oz Filtered Water
Mix. Spray. Enjoy.
Glass and Stainless Steel Cleaner
And one more super easy and super effective cleaning solution for glass and stainless steel: Club Soda.
That's right, club soda. It works brilliantly, doesn't streak, and if your kids and or pets are prone to licking windows- no worries!
Vinegar as a Rinse Aid
You can also add vinegar to your rinse cycle of your washing machine (about 1 cup) or as your rinse aid in your dishwasher.
Don't Want To Make Your Own? No Problem!
If making your own cleaning solutions does not appeal to you and you would rather buy off the shelf products, I encourage you to check out GoodGuide with their database of over 250,000 product reviews. 
Companies use marketing words such as "eco-friendly" "non-toxic" and "green" to promote healthier options. While these products may be more conscious than other products who do not claim to have these qualities, you may be surprised to hear the FDA does not require companies to list all ingredients on cleaning products. This means that no matter how careful and conscious you are with your purchases, without researching each and every product, you do not actually know what is in each bottle.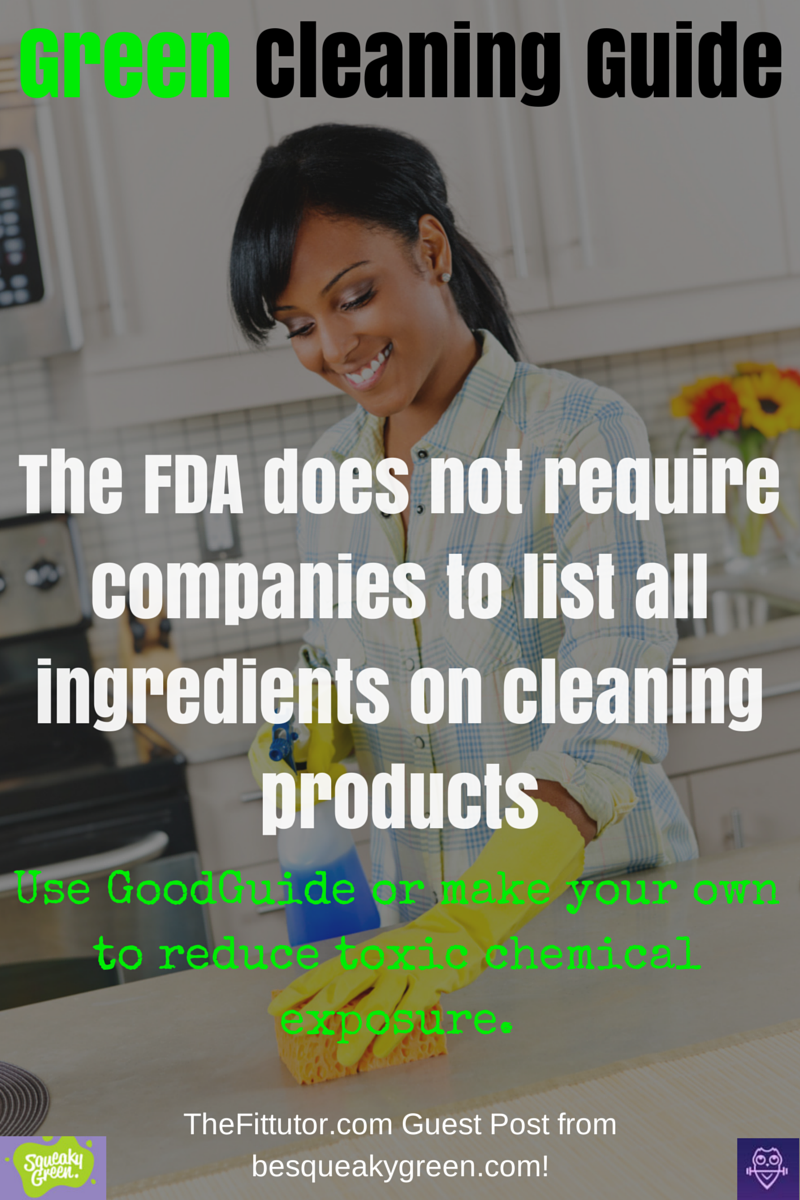 GoodGuide scientists rate products on a 0-10 scale based on their health, environment and social impact. They do the research for you, insuring that you are well informed as to which commercial products to bring into your home. My favorite feature of GoodGuide is their mobile app option. This app allows you to scan thousands of brands right in the store! Not only cleaning solutions, but beauty products, food, paper products, OTC medications and creams and a wide variety of baby and kid products!
For more tips on how to create a healthy home environment and information on how to effectively use these solutions in your home, visit our blog on our website or scroll through our Facebook page.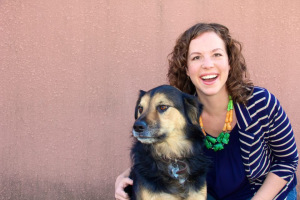 Stephanie Shrock is the owner of Squeaky Green LLC, an Indianapolis based eco-friendly cleaning and organizing company who takes pride in providing healthy cleaning and organizing solutions to families and the environment using 100% eco-certified/non-chemical products.
Helping to provide healthier happier homes! Connect at 317-840-7757 or besqueakygreen@gmail.com.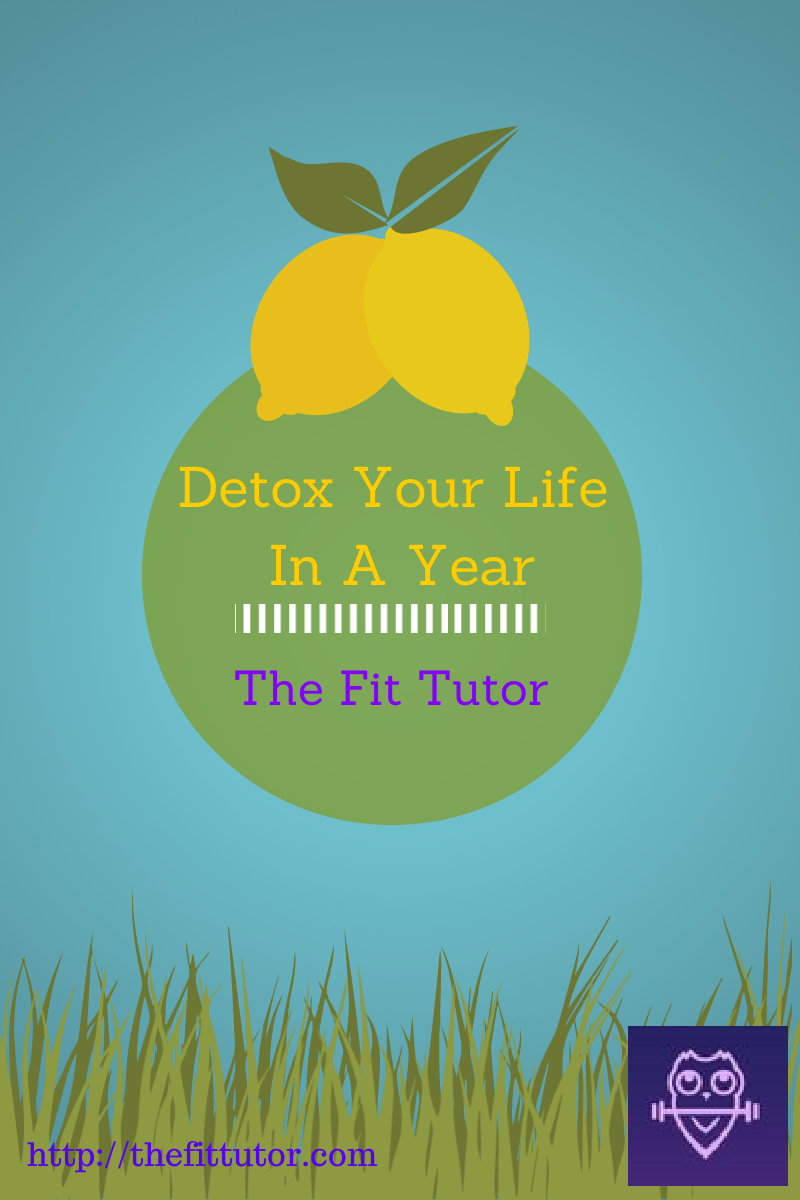 Here are a few more recipes if interested:
Don't forget to check these ingredients with the GoodGuide and make sure they meet your standards.
Homemade Liquid Laundry Soap- (Front or top load machine)
Check out the recipe and instructions from theduggarfamily.com! Only 3 ingredients besides water.
Powdered Laundry Detergent – (Top load machine)
Check out the recipe and instructions from theduggarfamily.com! Only 3 ingredients.
Both Stephanie and I use Seventh Generation Dish Detergent, and I use Seventh Generation laundry detergent, too!
If you have any GREEN cleaning recipes or fave green brands, post them below! Also, post any questions you may have for Stephanie! :)
*Added to Serenity Now's linkup!