Friends, here are my top posts from 2018. I work my caboose off to provide you with the best health and fitness advice that you can put into practice. I want to help you wade through all the confusing and conflicting advice out there. If you haven't read these, put them on your to-do list ;)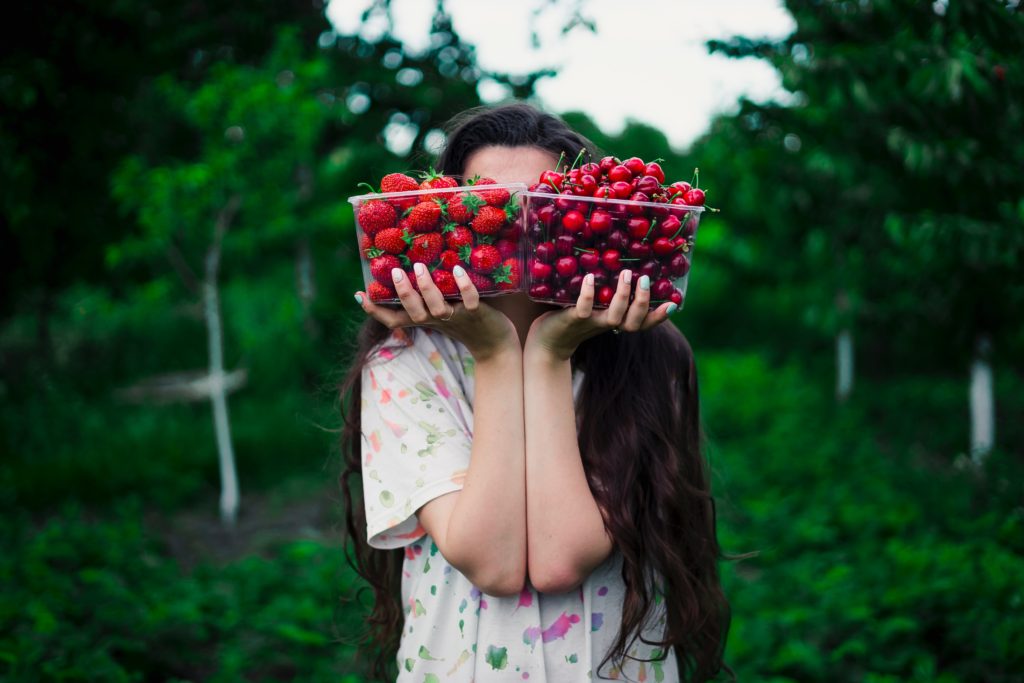 Weight Loss Topics
There's so much contradictory weight loss advice out there. If weight loss is your goal, keep it simple and doable!
You don't need to count calories, go keto, or fast for 16 hours to lose weight. Just by basing your plate around this post, you should see results. It's easy to adjust for each person's individual needs, so the whole family can get on board!
If you're thinking IF is your ticket to weight loss, you'll definitely want to read this post first. It may be great for your hubs or brother, but it can be dangerous for women.
I just think this is important for all of us to keep in mind on this journey. Self-love and self-care are buzz words that we rarely practice. Here's a how-to to help you learn to value yourself more so you can be proud and not unsatisfied when you reach your goals!
Bonus: I also gave away a free meal plan. If you didn't get it, find it here!
Workout Tips
This year I shared probably too many of my secrets about how to actually stick with your workouts and keep a fitness lifestyle. I feel that's more important than what workouts you're actually doing, with a few exceptions!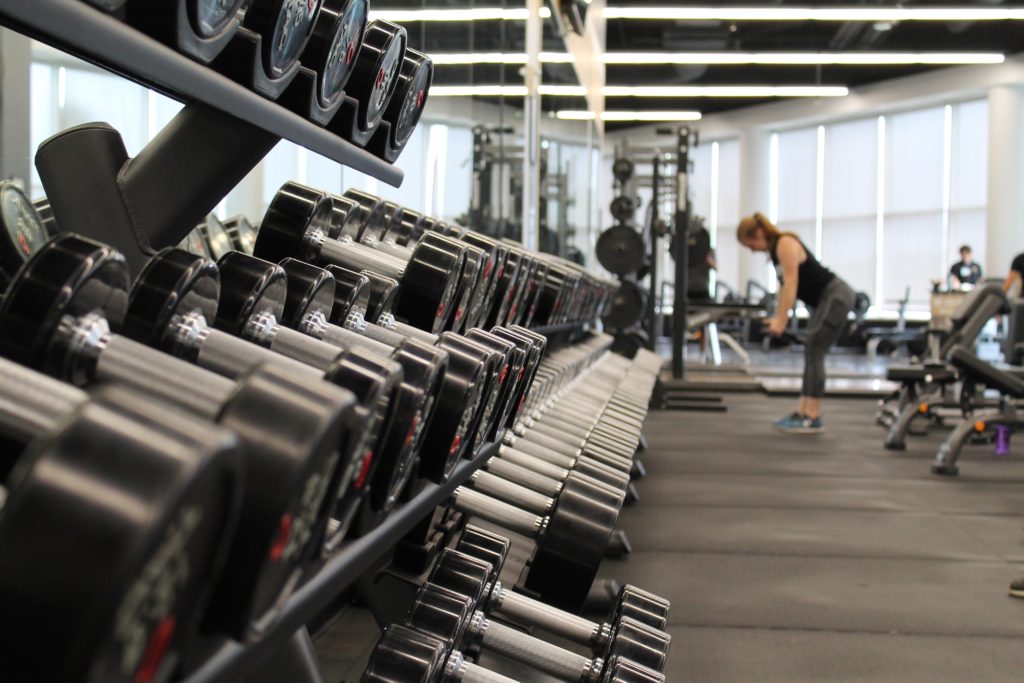 I see fewer things knocking people out of their race than a busy schedule. Life isn't going to stop for you to get healthy. Here's how to stay resilient and plan and adjust for the craziness life throws your way.
Here's why you should run like hell from "baby bootcamps" and "getting your body back" with that 5K you signed up for. Many exercises can contribute to a weak pelvic floor, abdominal separation, and incontinence. Here's what to avoid + a rockin' workout program for all you baby mamas!
Friends, I have clients who are slaying. And, I have others who aren't… exactly… slaying. The difference has everything to do with how much accountability they are willing to have. Here are 3 crucial factors to help make accountability work for you.
Bonus: I also gave away two free travel workouts. Get them here.
Other 2018 Noteworthy Happenings
Well, besides setting a PR in skee ball, I went to Mexico, Indiana, Vegas, and North Carolina all to see people we love. We also camped in Mt Hood without a fire in September, brrrr.
Business
I added two workout programs and a few meal plans to The Fit Tutor, and used the first to get abs for said Mexico trip.
I switched up all Fit Tutor memberships to add Fitness Challenges, Online Personal Training, and the new Fit for Life (lifetime) membership! Technology is great, but stressful. Check them out here!
Personal
The hubs and I put two offers on houses and lost them both, all while the mystery stain on our apartment carpet grew darker while mocking us.
I was able to mostly get a handle on my social media and online shopping addictions. Next up: Netflix!
I read (or listened to) 27 books, which beat my goal of 2 per month. God bless audio books and dogs who need to be walked!
And Kyle and I celebrated 10 years of wedded bliss! On our anniversary trip, I may have accidentally gotten us lost on a mountain logging road on our way to a hike. This may or may not have started the biggest fight of our marriage, followed by dancing in the parking lot of Tumalo Falls. He's so lucky.
Finally, we produced this epic Christmas card: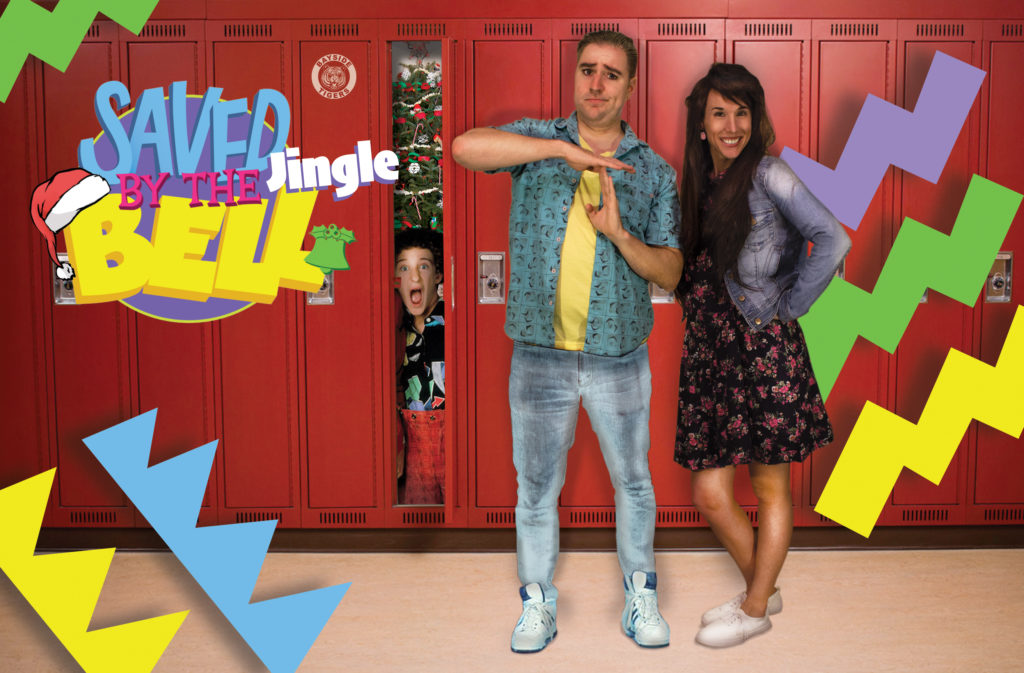 What are your 2018 highlights?
Enough about me, let's hear about YOU! I'd love to hear what your 2018 was like, and what you hope your 2019 will be!  Post in the comments! I hope these articles benefit you, and I'd love to hear what you want me to write about in 2019!